Relaxed and Fun Family Photoshoot in Buckinghamshire
Daria and Andrei wanted a maternity shoot with their little boy. They're all nature lovers and Black Park Country Park in Buckinghamshire felt like the right place. The park has the perfect mix of woodland, open space and family adventures.
With an adventure playground and Go Ape, miles of tracks and trails, a gorgeous lake and over 500 acres of woodland, this park is one of the best options for family photography in South Buckinghamshire. It really has with something for everyone to enjoy.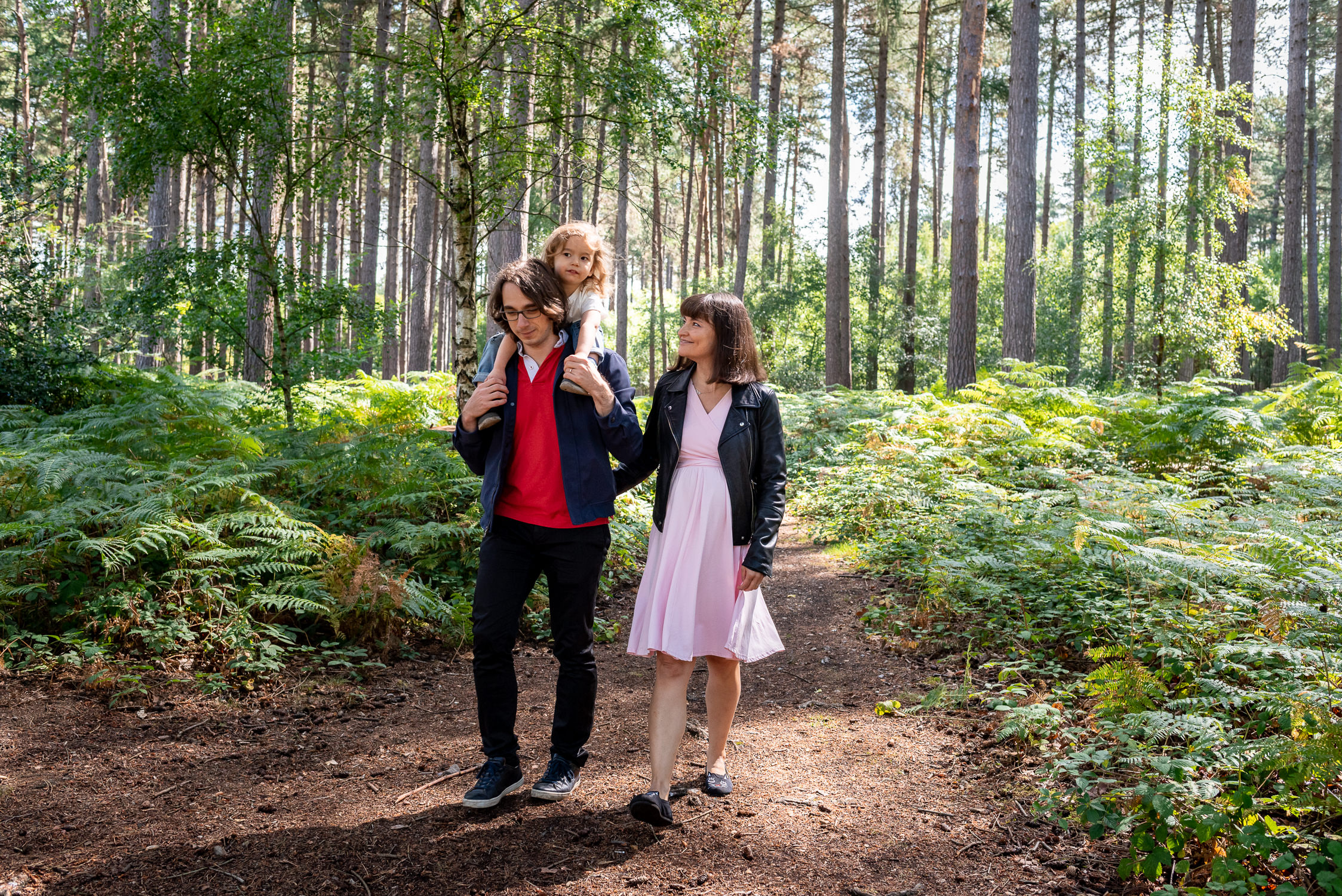 Socially distanced Family photoshoot
Since 2020 is such a weird year, we kept the photo shoot outdoors and socially distanced. I was really happy to do this family shoot for them as I think we need to celebrate beautiful family milestones.
Even if 2020 came with a lot of restrictions because of Covid, some of which I felt more drastically through my wedding photography business, I'm grateful to still be able to pick up the camera and create wonderful memories for families. Love and family life is not cancelled and we can still capture fun moments in a safe and relaxed way.
Below are some photos captured on this fun and relaxed family photoshoot in Black Park Country Park in Buckinghamshire.
Enjoyed this family photoshoot in Black Park? Contact me now and let's plan yours!