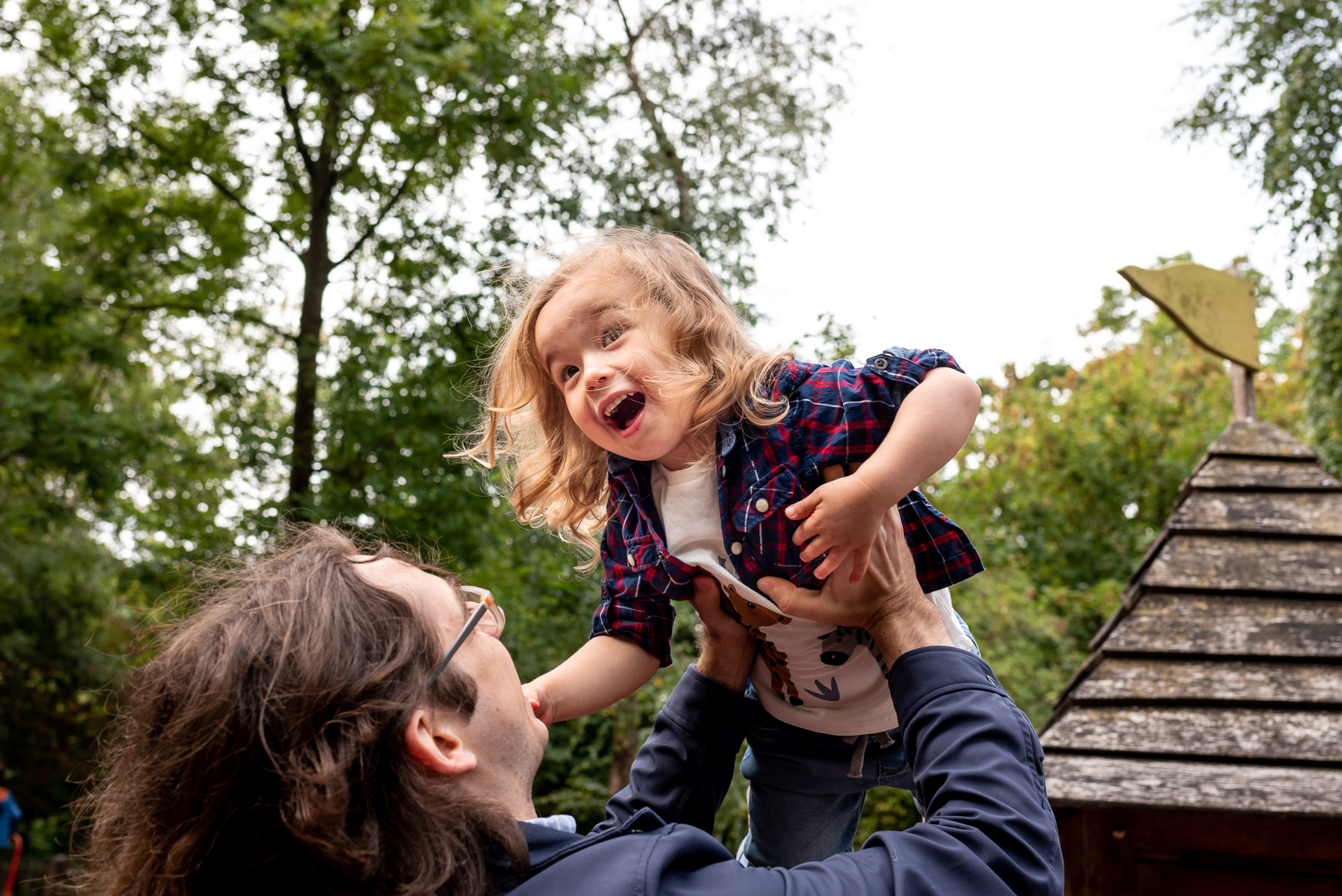 INFO AND PRICING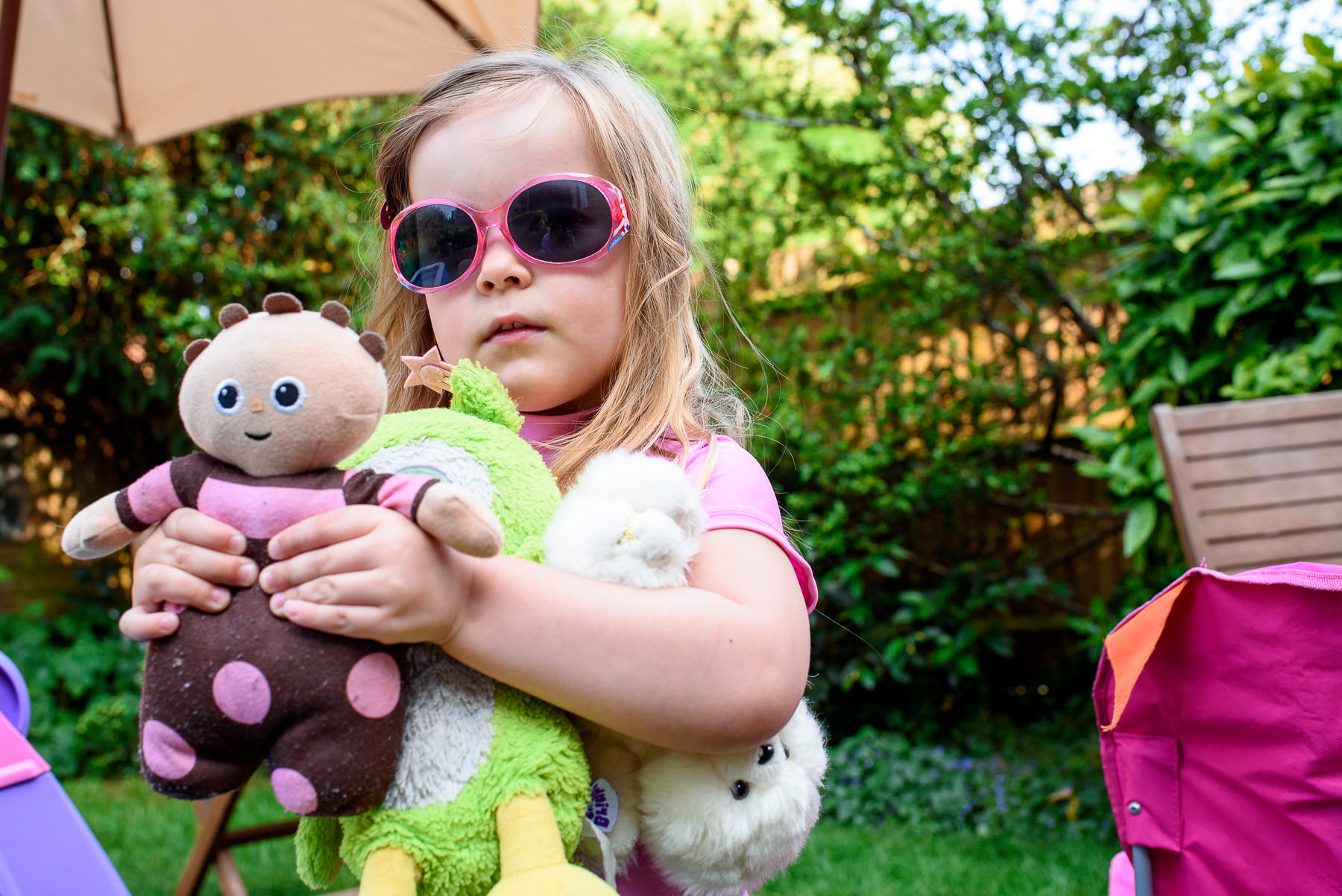 From tantrums to laughing out loud, all family moments are beautiful and they all tell your story. Family photography is an important snapshot of your family life filled with moments that will be meaningful over years to come.
Feeling awkward in front of the camera and not knowing what to do? Don't worry, most of my clients feel the same. Just think of it as a chance to spend some quality time with your family, make yourself present in the photos rather then always being the one taking photos of your family but never actually being in them.
The random stuff your family does that you might think is boring I'm sure will be gold for my camera!
What to expect from your family photoshoot?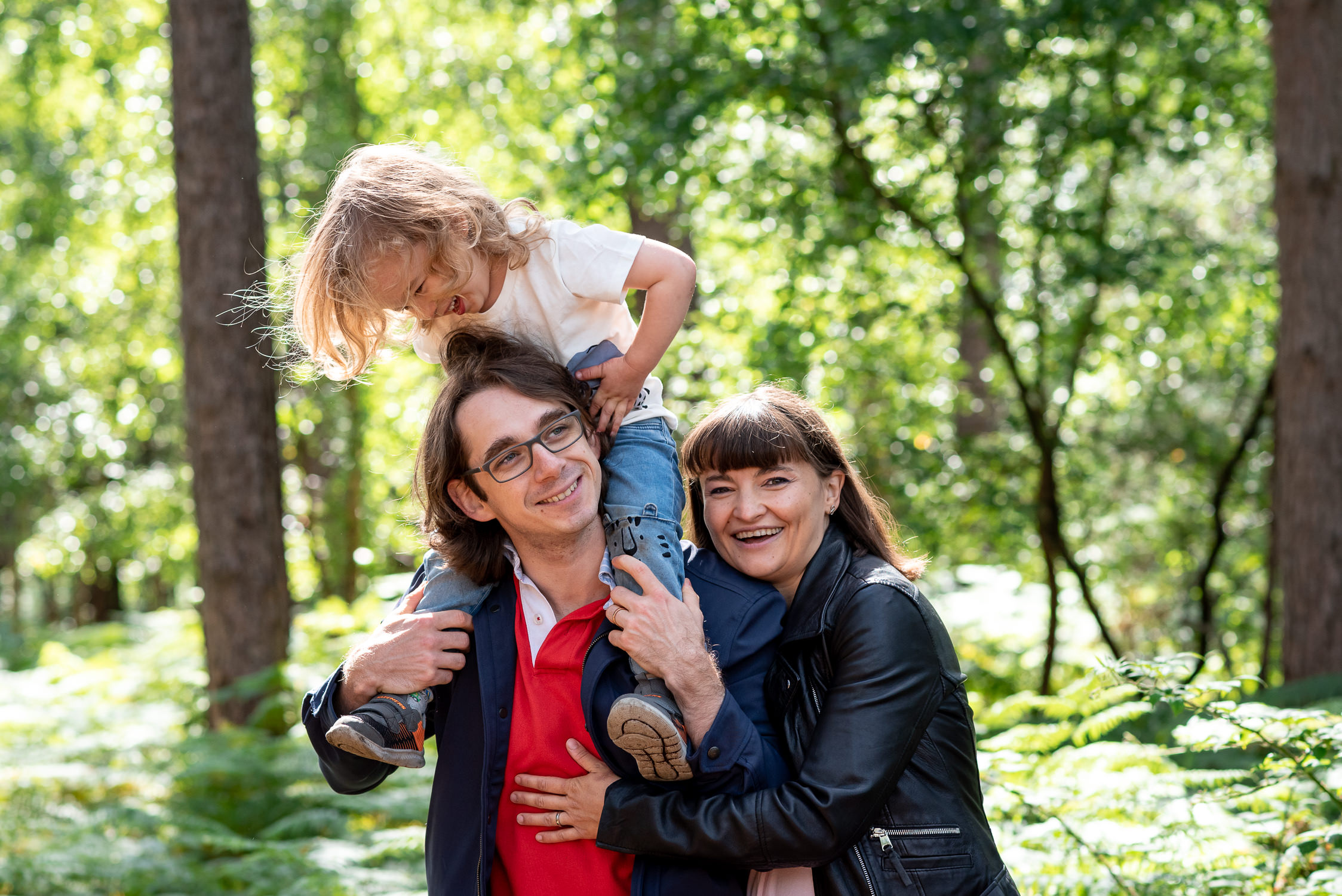 My approach to family photography is all about telling an honest story about your family. I believe connections, emotions and laughter make a photograph real and can't be faked or posed, so I document things as they naturally happen.
I don't pose kids or tell them what to do, as I think you should remember all the little things they do by themselves.
I'll be there with a goofy smile on my face, chatting a bit while clicking my camera around. I'm often sucked into kids games and it wouldn't be the first time that I left with face painted.
How long is a family photo shoot?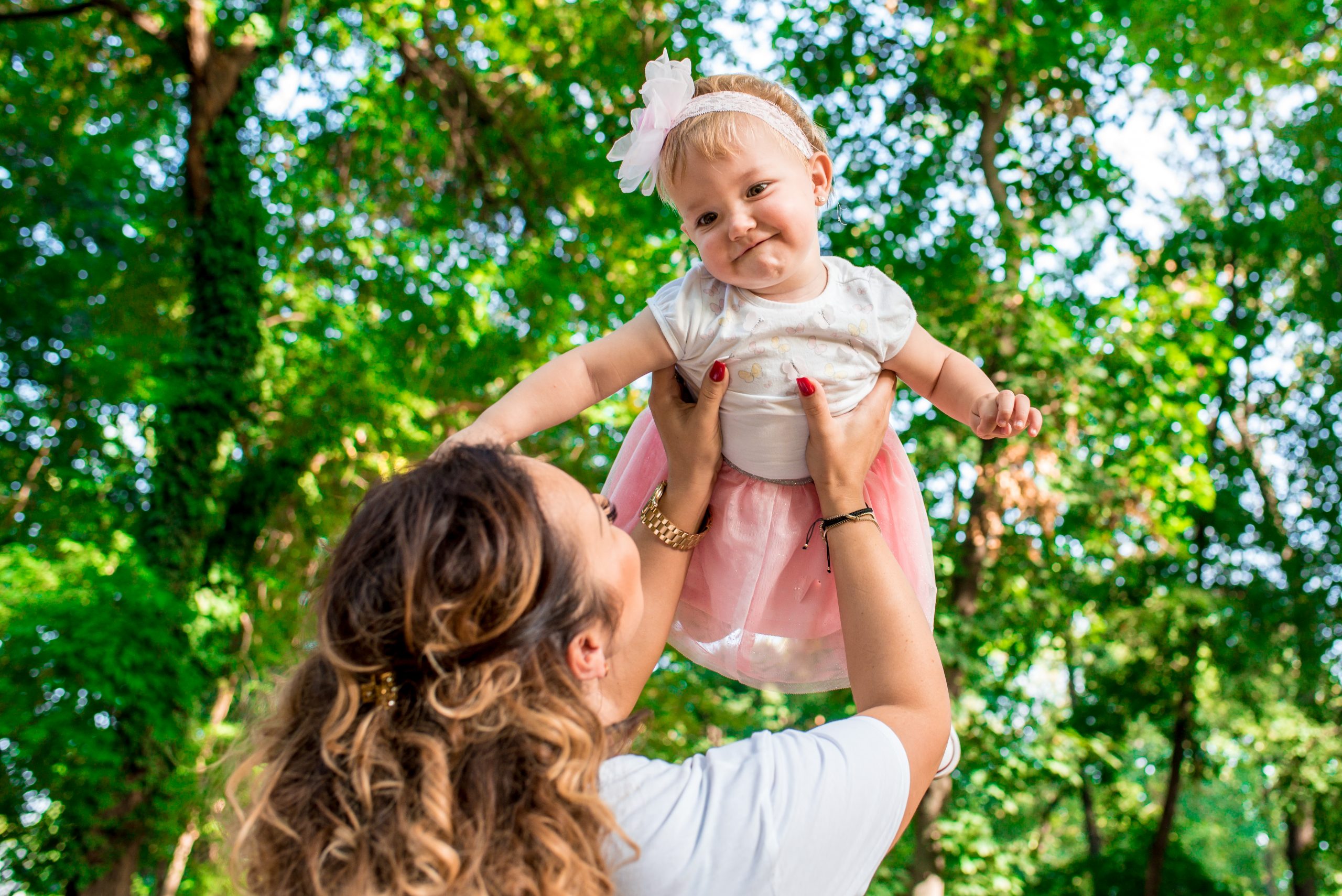 Every photo session is customisable to suit your needs. You can choose a short "A taste of" 1.5 hour photo session, add extra hours or go for a full documentary adventure by booking a "Day in the life" photo shoot (starting with 4 hours). We can chat and bounce ideas as to what to do on the day – in the end it's your choice.
"A taste of" photo session is a popular choice as you get to spend some quality time with your family, document all the cute and silly moments and also get some lovely portraits too. These photo sessions are all about capturing short adventures with your family in a location with meaning for you. It can be a walk to the park, playing games in the backyard, snuggling with a book or cooking together. Whatever your family finds fun, we can do it.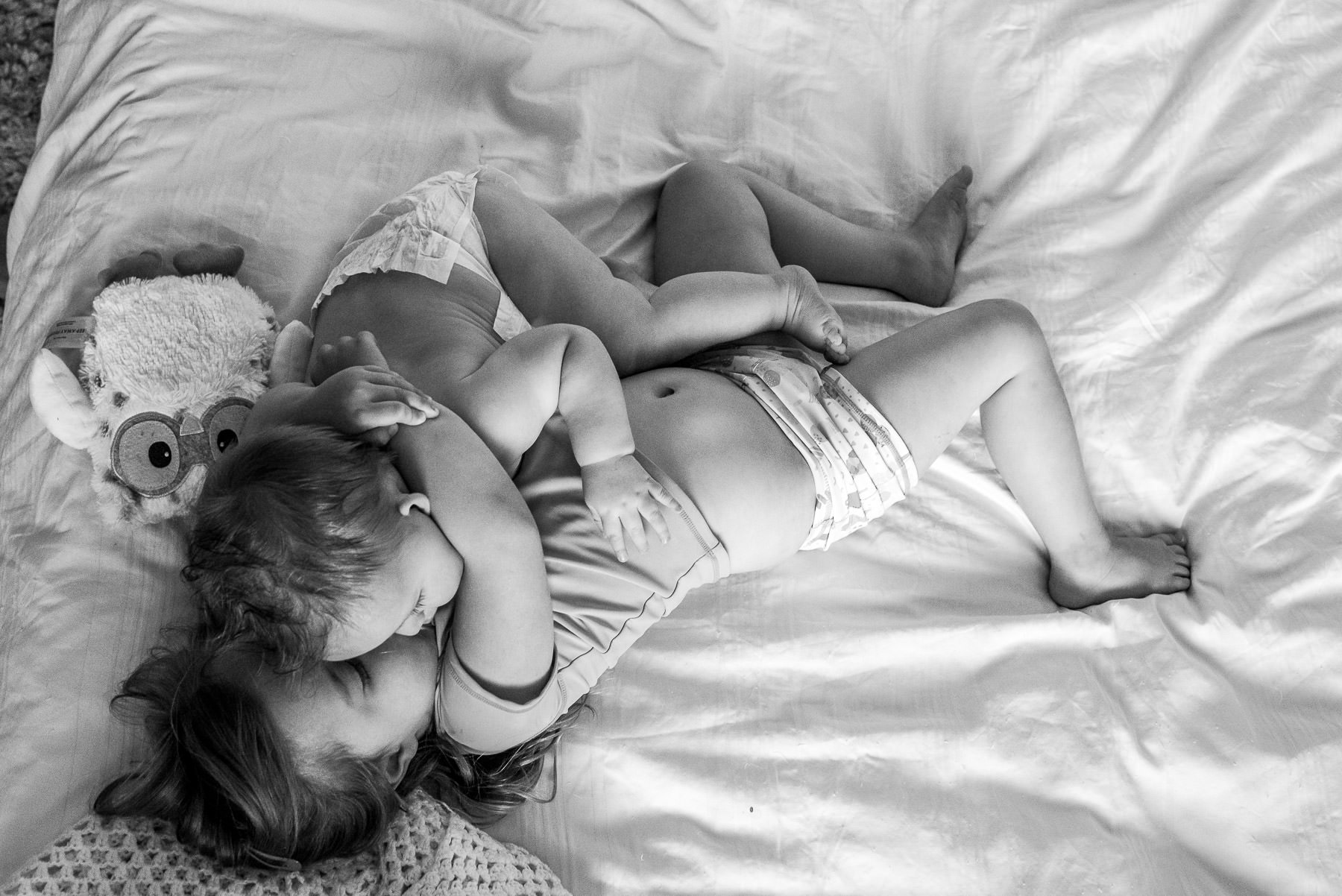 Vicky
"Corina is an amazing family photographer who makes you feel relaxed and at home so that she can get on with capturing family life. I cried when I got our pictures because they were so beautiful. I will treasure the day she captured for a long time, even when my little girls are all grown up."
Pricing options - family photography your way
Growing up I really wish I had this kind of photos with my family. I also appreciate this might be the first time you hear about this kind of family photography. That's why my pricing is designed in a way that you can trial this with your family without investing a lot.
Prices start from £125 – this is the price for a 1.5 hour photo shoot on location. It includes preparation and travel time, me documenting your family being awesome and my editing work afterwards to prepare images for viewing and ordering. The session fee does NOT include any digital or printed images.
I like to keep the shoot fee low so you only have to invest in the photos after you see then and only if you love them. Digital files, beautiful prints, albums and wall art can be ordered after your shoot for an extra cost. This way you're in control of your spending as my pricing has options for all pockets.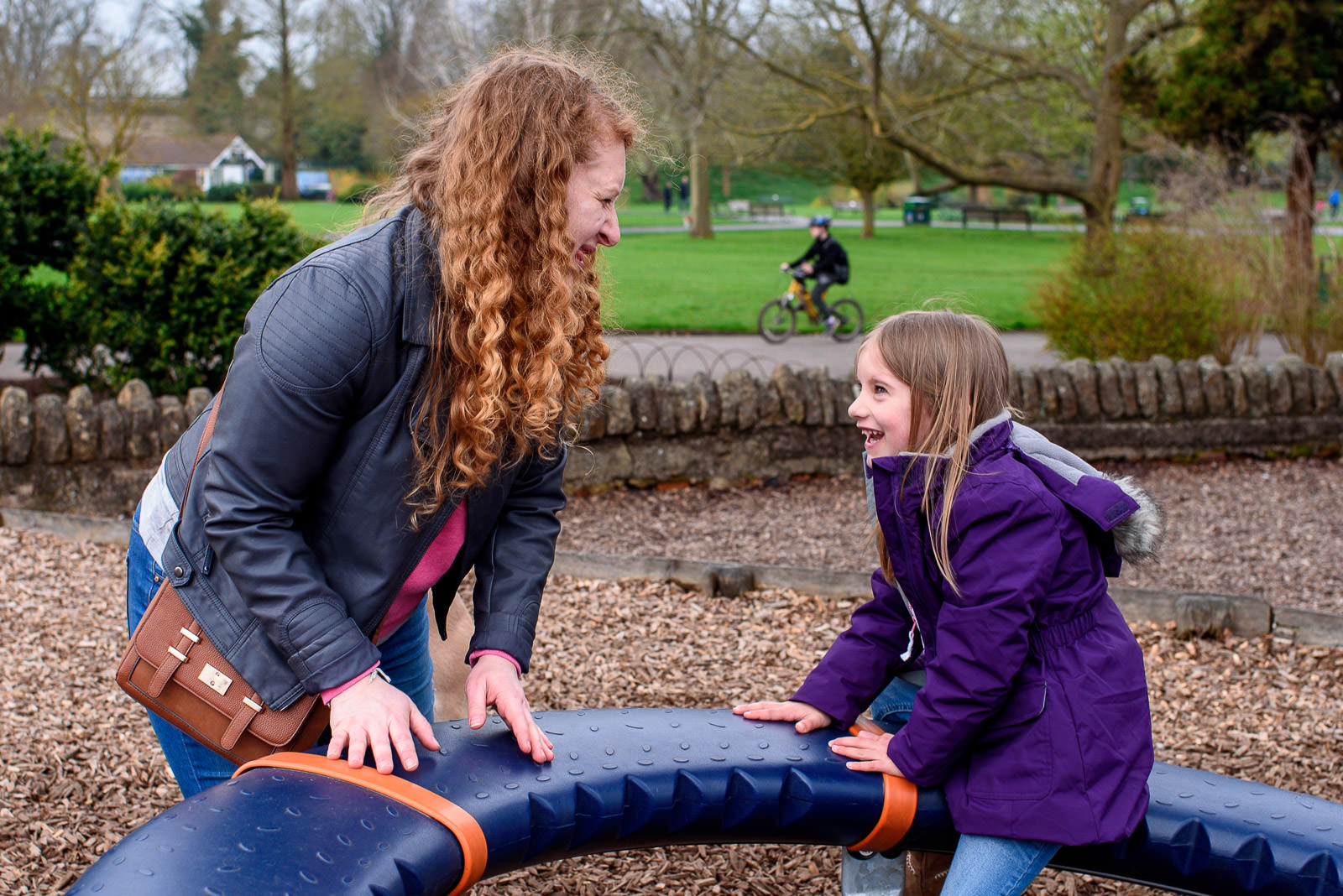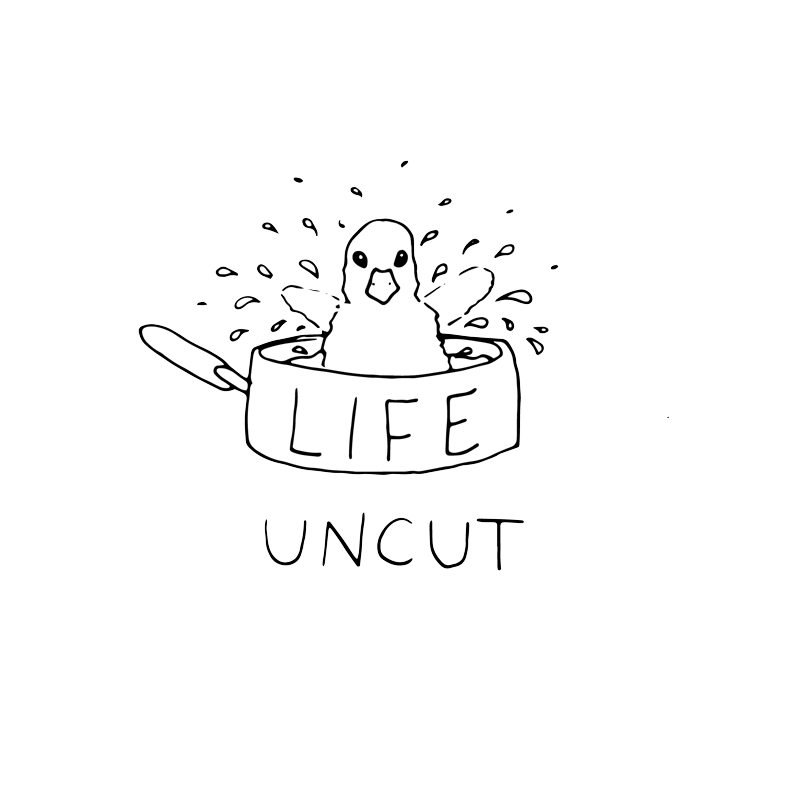 Weekdays: £125
Weekends: £180
- 1.5 hour of me photographing your family being awesome
- Selection of 60-80 watermarked images individually edited in an online gallery for you to preview before purchase
- Photographing up to 6 people
- Travel to your home or location near Haywards Heath, Brighton and London
- Add an extra hour £120
- Extra people £30 / person
- Party cover (over 15 people) £300
- Choice of products such as digital files, prints and albums (more details below)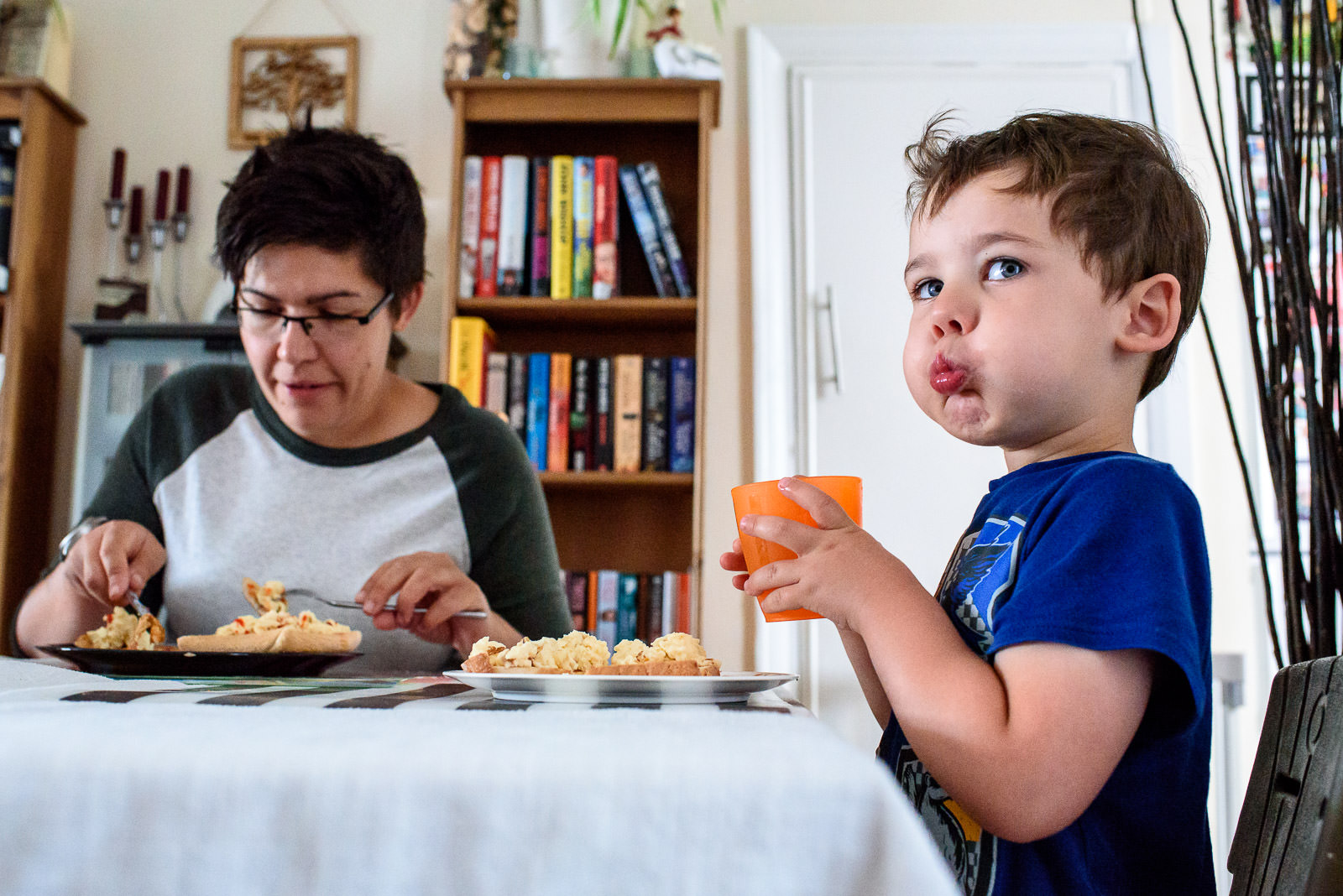 Kate
"I cannot recommend Corina enough. She sees the beauty in everything and captured my now most treasured memories and moments on photo."
After your session you can either purchase individual products (prices at bottom of page) or pick a Life Uncut collection for substantial savings.
- 20 high resolution digital files
- £200 print credit
- ALL high resolution digital files
- £500 print credit
- 10 high resolution digital files
- £150 print credit
* saving £300 compared with individual pricing
* saving £1200 compared with individual pricing
* saving £150 compared with individual pricing
- ALL high resolution digital files
for you to use as you please.
I'm a big believer in the power of print that's why all my collections have a print credit so you can enjoy your memories around the house. I have so many photos of my family and friends either as prints or different albums and they all bring me joy.
However, I want you to enjoy your photos as you want, so if you're a fully digital person then this collection is for you.
Individual Product Prices
minimum spend of £200
Printed on 100% natural art canvas material and hand stretched on to an oak frame. Perfect far the walls you pass by every day to remind yourself of your awesome family
Beautiful loose prints perfect if you have some frames ready. Printed on professional photographic paper with deep blacks and pure whites. These prints are made to last with 100 years archival protection.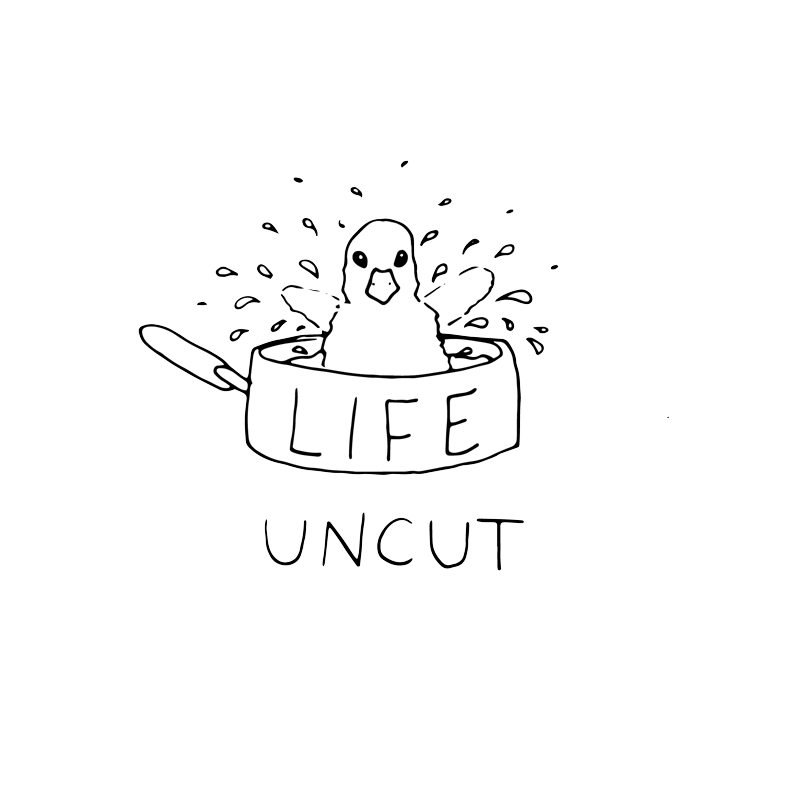 6 x 4 for £15 each
9 x 6 for £20 each
12 x 8 for £30 each
18 x 12 for £180
24 x 16 for £280
I strongly believe that family photos are meant to be printed and enjoyed by generations to come. That's why I offer albums with 30 pages (~ 40 photos).
Full resolution digital files for you to enjoy as you please, downloadable from the online gallery: £20 each.
8" x 8" for £300
10" x 10" for £400
8" x 8" for £500
10" x 10" for £650