Family photography London
These last few months have been like a roller coaster ride for me: rather crazy, full of adrenaline and screams of joy. One main reason for this was witnessing the birth of Andy, my darling nephew. Therefore I took this once in a lifetime opportunity to document their first few days in the new formula through family photography.
It's hard to imagine what the parents felt during this life changing moment, because for me it was magical. Felt like being myself born again and feeling love and wonder with all my heart. Not only that, but it also reminded me that nothing else matters in this world other than the family we have and the people around us that make us feel safe, loved and protected. They can be relatives, they can also be good friends, and if we have them we're the luckiest creatures on Earth.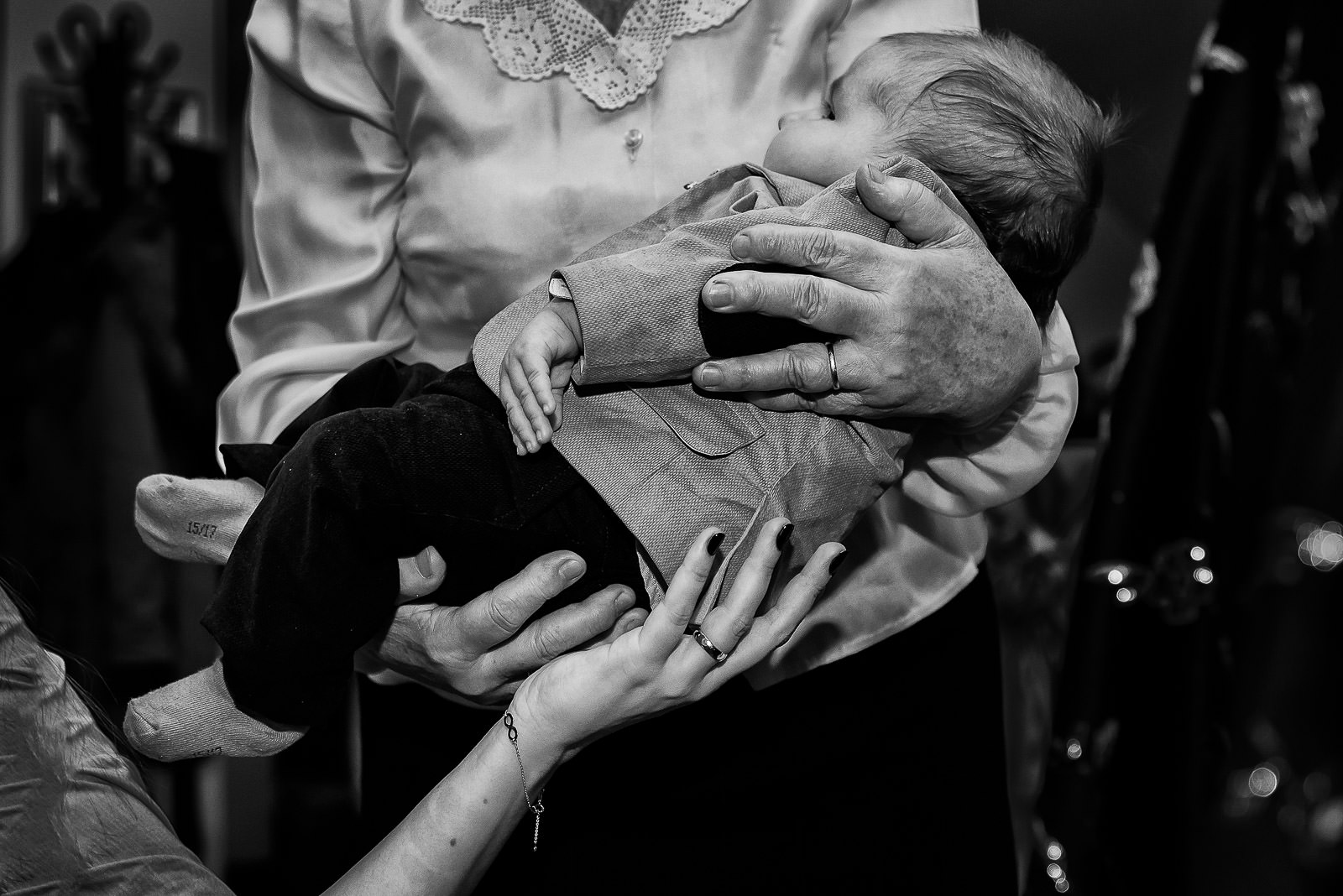 Intimate baptism ceremony
I'm saying this because it's exactly what I saw at the baptism of baby Andy: an intimate baptism ceremony where everybody, family and friends, became just family and shared the joy of being there for Andy and the parents.
Also, the baptism was in the same church where the parents got married and the ceremony was held by the same priest. It was beautiful and quiet, full of smiles and big curious eyes. The celebration continued with an intimate party where the kids were happy to run around, play and enjoy some sweets.
Andy, I'm so grateful and happy that I had the chance to be there for you and I'm humbled by the idea that one day you'll get to see the whole event through my eyes in the pictures I took for you. I did it with love and passion for everything that is beautiful in the world. In my mind, this is the one and only goal of family photography.
Finally, my dear Andy I wish you good fortune, health and most importantly love – being surrounded by those for whom you are their world ♥