Documenting a day in the life of a lovely Brighton family
The most powerful moments happen at home
Last year I was fortunate enough to spend some amazing time with a very cute family during a candid and natural family photo shoot at their home in Brighton. I enjoyed getting to know them, hearing their family stories about their travels and witnessing all the funny/weird things her two little girls were doing.
I love doing natural family photo shoots at home because it's a place filled with memories and personality, a place where you feel safe to be yourself and just forget about the world. So naturally it's the place where I get to capture the most honest and natural photos that will be genuine and true over years. Photos that will instantly bring back memories, giggles and smiles. I'll let Vicky, the mum, tell you more about our family photo shoot.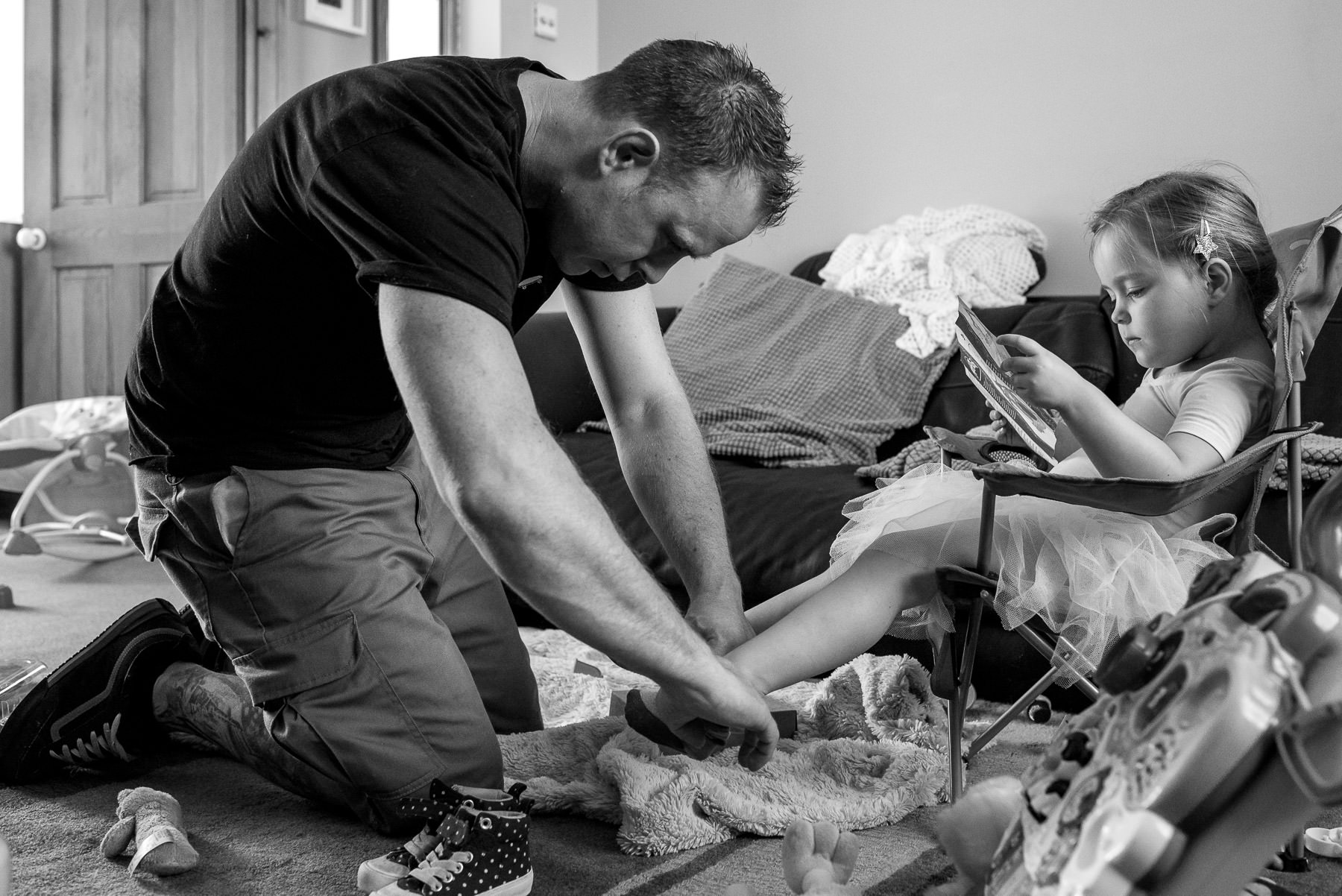 What was your favourite part from the family photo shoot?
We knew that we were having the day having our picture taken so I planned for some nice things for us to do as a family. This meant apart from making lunch, I got to relax the whole day with everyone rather than run around. It was just great to have with the girls.
Did you have any concerns before the shoot? What happened with them on the day?
I was concerned about the state of my house and whether I should do my make-up/wear my best clothes but in hindsight am really glad I just relaxed and forgot about all that as the pictures focused on the beautiful moment, not the crumbs on the carpet.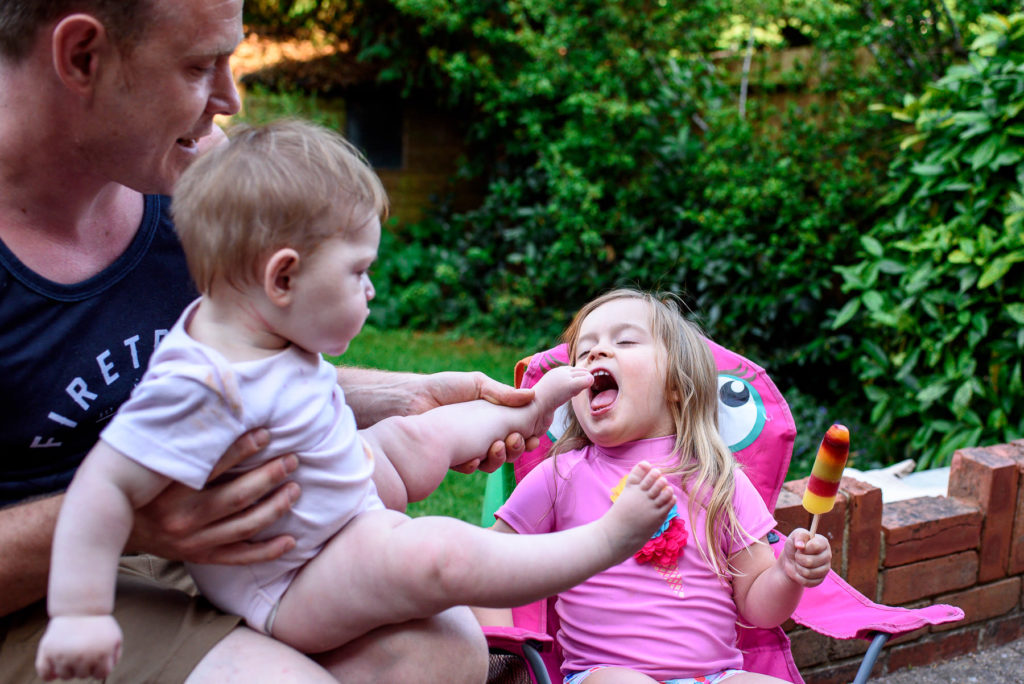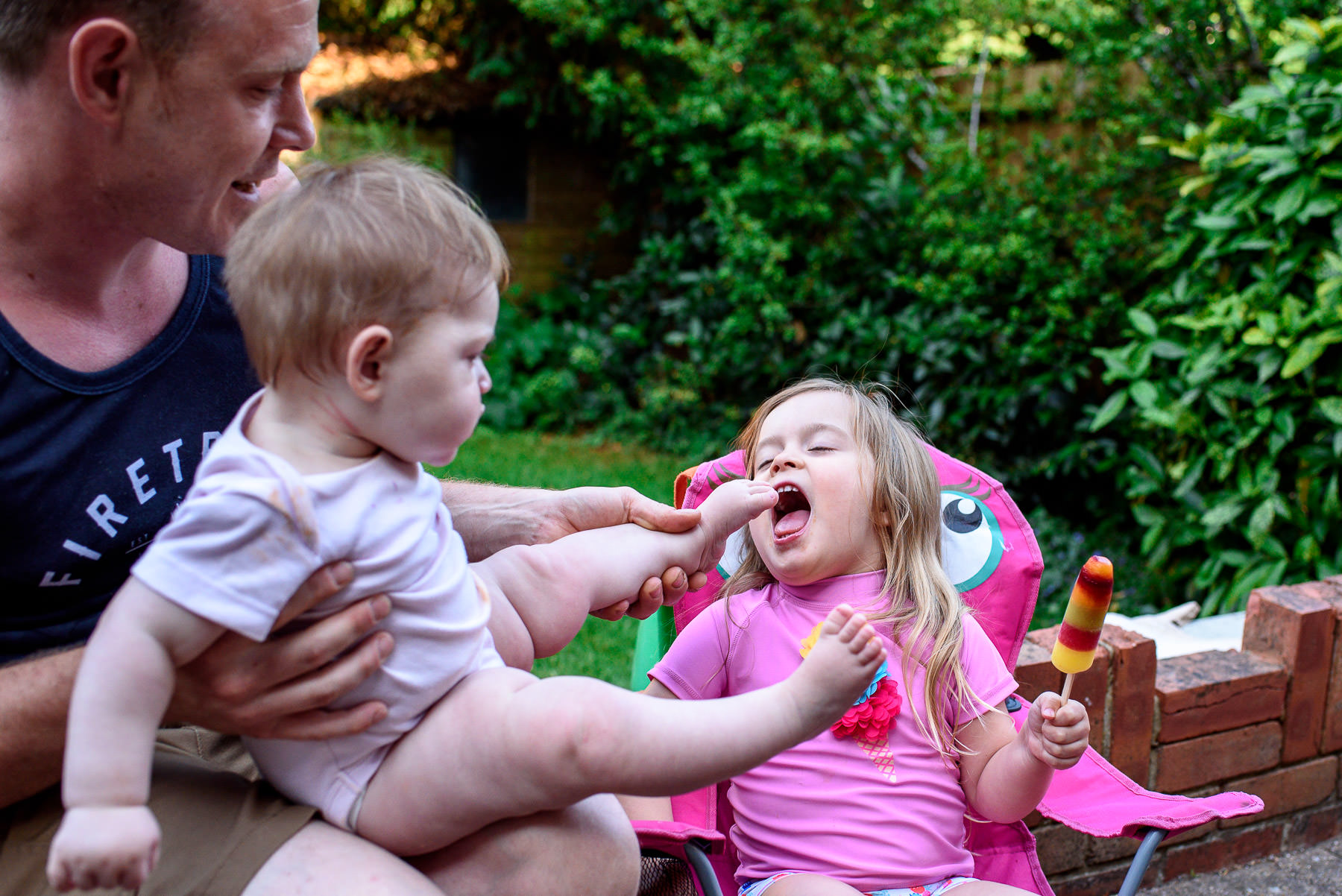 What did you think of the photos first time you saw them?
I cried when I saw the photos for the first time. It's been ages since I've had a pic of me with the girls that as I am the one always taking the pics. The moments captured between me and them made me really emotional. I also thought about how lucky I am to have those moments documented.
Is family photography important for you? Why?
I want to remember "normal" things in the years to come. The way we used to play on the living room floor; the towel I dried their hair with; the bedspread I tuck them in with. All of those details are important to me to remember this time.
Below you can enjoy the photos from this natural family photo shoot:
Planning a natural family photo shoot? Contact me now, I'm based in Brighton and travelling all over for my work.